Our information security services
We help our customers with their technical and administrative information security challenges. We guarantee services that suit your individual needs by placing the diverse expertise of our professionals at your service.
We help our customers develop their organisational information security. We map out the information security risks in your organisation and provide instructions on how to eliminate vulnerabilities.
Our know-how is utilised in both the development of organisational information security and in the design stage of software and services, enabling data security to be accounted for comprehensively.
We provide consultation as a project-based service and via an outsourced information security expert (CISO) service.
We execute hacking projects for our clients during which targets are broadly tested for any and all vulnerabilities. After the testing, we provide instructions on how to eliminate the vulnerabilities.
We can test for example web applications, cloud services, servers, network devices, and mobile applications.
Our testing methods include pen testing, vulnerability analysis, simulated attacks, and information security audits.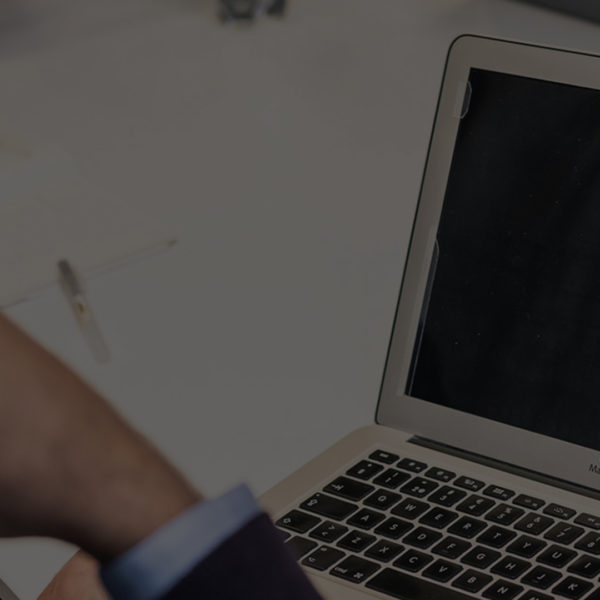 Our training service includes information security training for software developers and personnel.
The software developer training services include training provided by our own information security expert. The training can be used to teach software developers to take information security into account as early as in the design stage of software development.
For the personnel's information security training, we have created the Cyber Study online course which increases the information security awareness of employees easily and cost-effectively. We have trained more than 100 000 employees in different organisations by means of our online training course.